A special project to create a monogram for the Senkevich family. 
Yuri Alexandrovich Senkevich (March 4, 1937, Bayan-Tyumen - September 25, 2003, Moscow) was a Soviet and Russian medical scientist, television journalist, traveler and producer. A Candidate of Medical Sciences and Colonel of the Soviet medical service, Yuri Alexandrovich was also a Laureate of the USSR State Prize and an Academician of the Russian Academy of Television. He served as President of the Association of Russian Travelers, and hosted one of the oldest programs on Soviet and Russian TV - the "Travelers Club" ("Klub Puteshestvennikov.")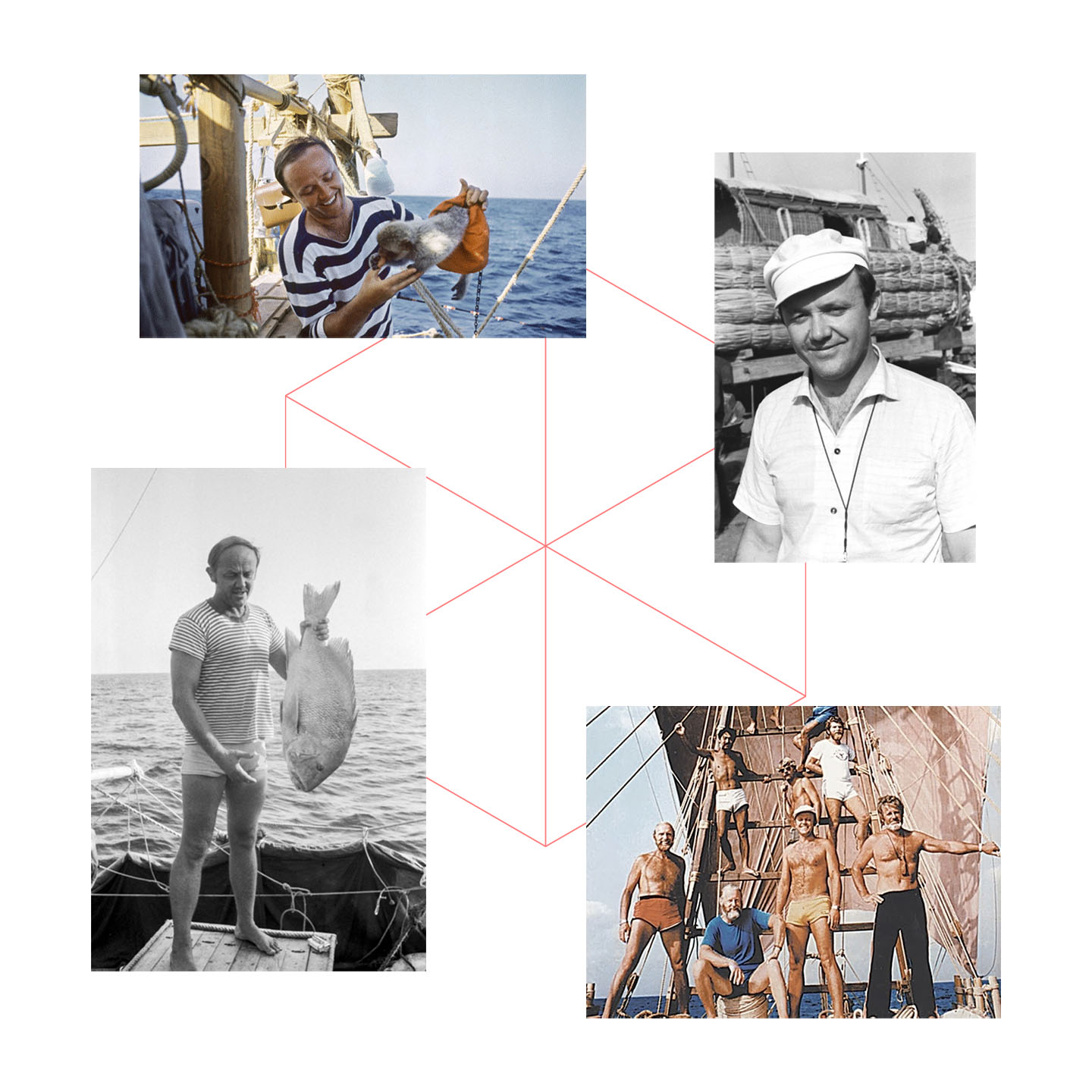 In this project, we decided to conduct a discussion on how a monogram for a family could look like, in a modern vision. After all, a monogram does not always have to look like a monogram, at a time when all monograms were monograms, it was really fashionable and was justified by the spirit of the times. Now everything has changed, and the monogram can look like a logo that personifies the character of the person to whom it belongs.