Was made:
Developed a logo and corporate identity, developed a branded 3D alphabet, developed a visual concept for the interface of the intret store.
Skillfactory is the largest online school that trains developers in dozens of areas of modern IT industry. The company turned to PMMD creative studio with a request to rebrand and update the website design.
For 2 years the school has become one of the leaders of IT-education in the online format and gathered students from 40 countries. We wanted to aprgred visual brand communication and move towards creating our own community, because most of our graduates continue to study in new programs and actively communicate with each other.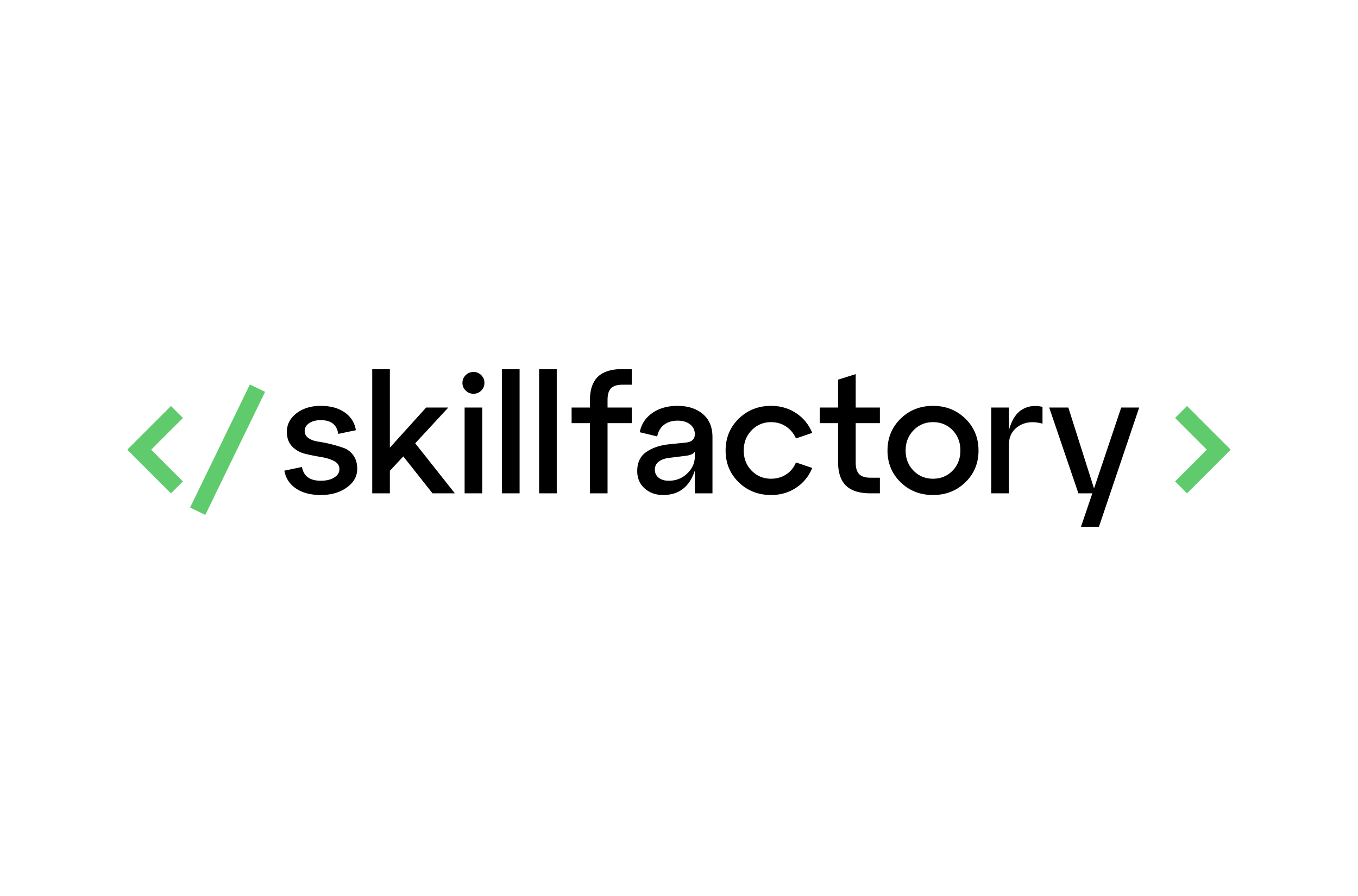 In order to visually position Skillfactory as a leader in IT education, we propose to materialize these values in the simplest way by creating a tag . In programming, a tag is a symbol, or series of symbols, used to structure a document that will be invisible to the end reader. But the overt display of symbols in the identity allows customers to read the company's IT affiliation more quickly.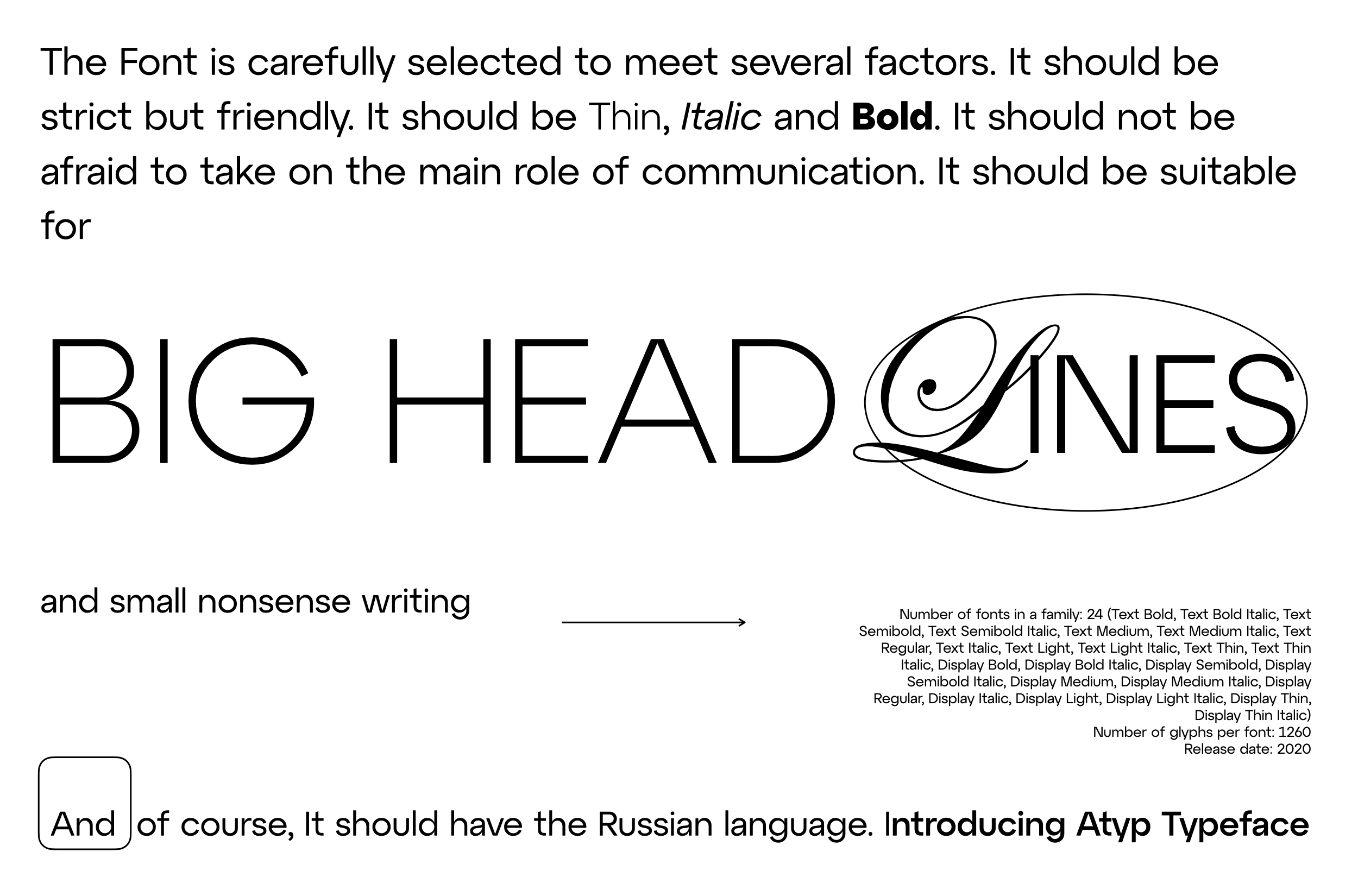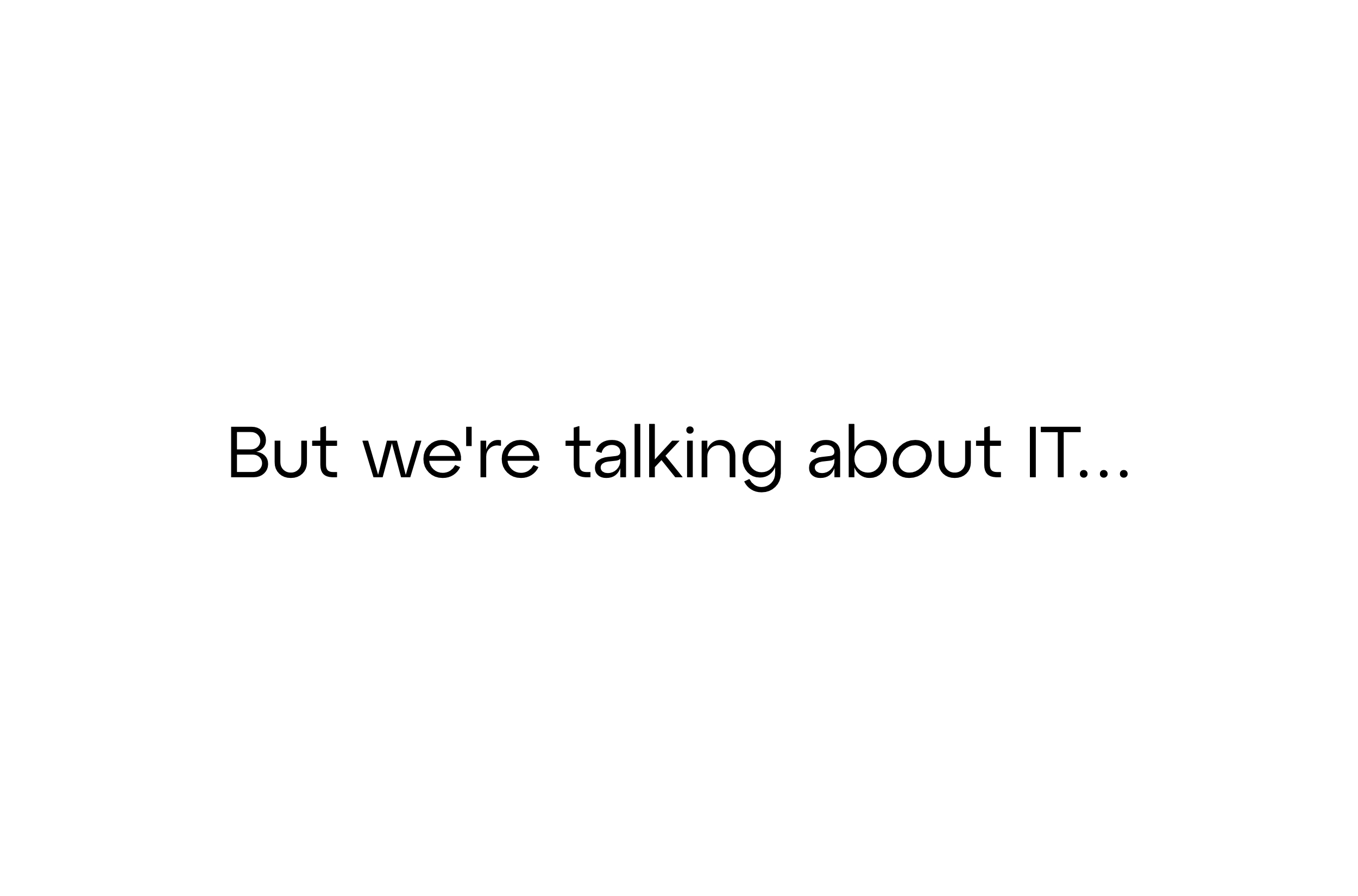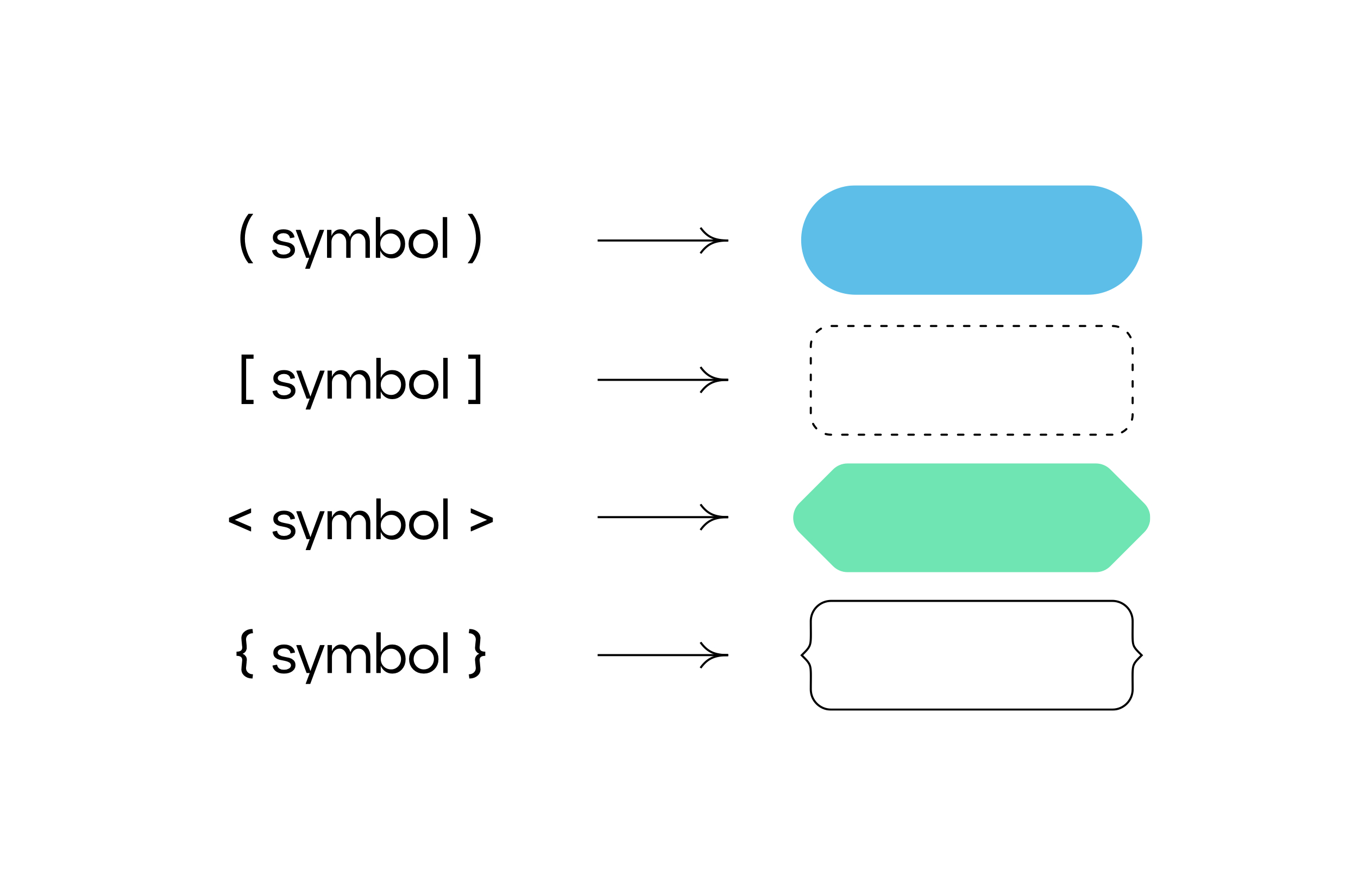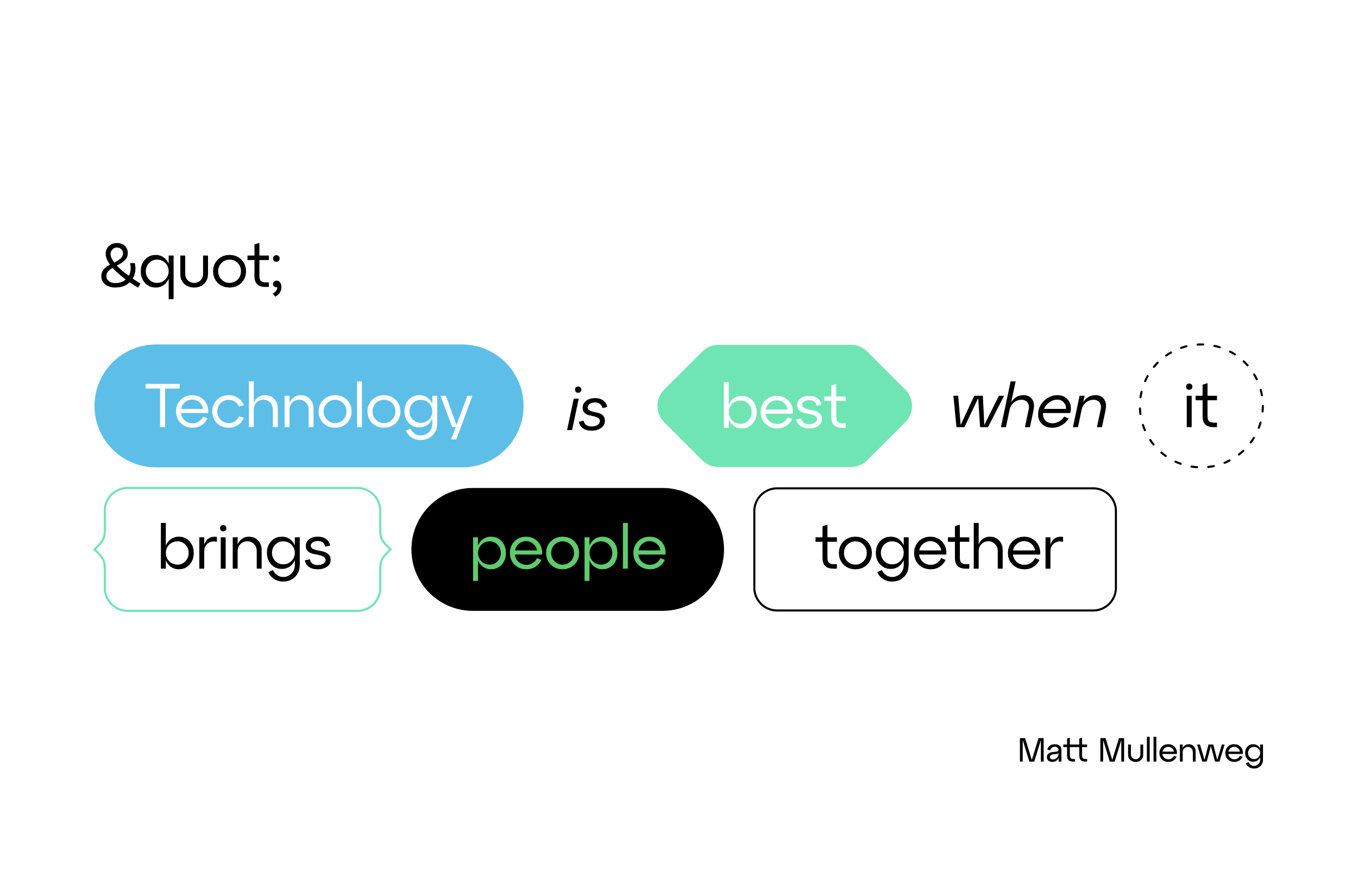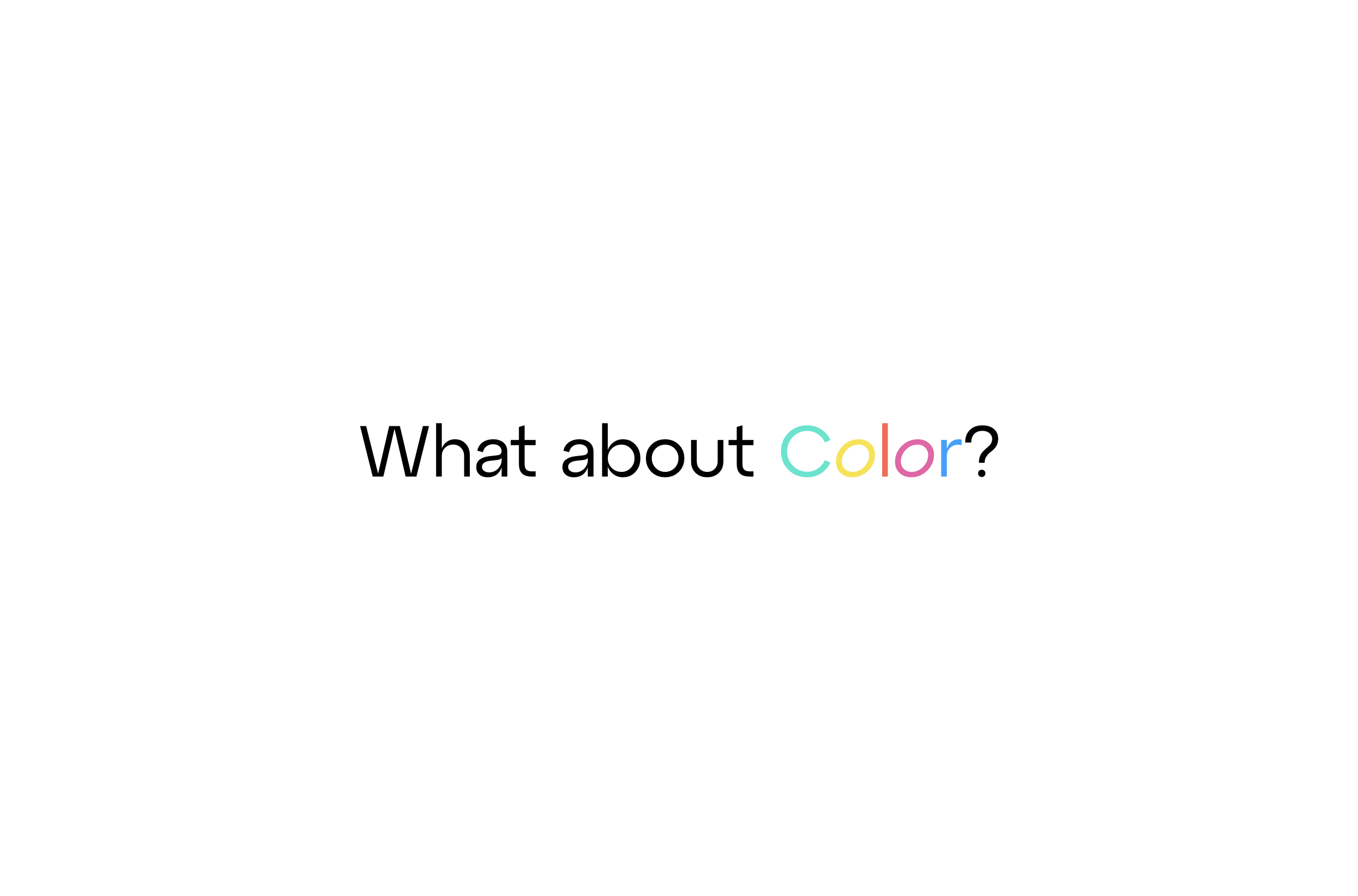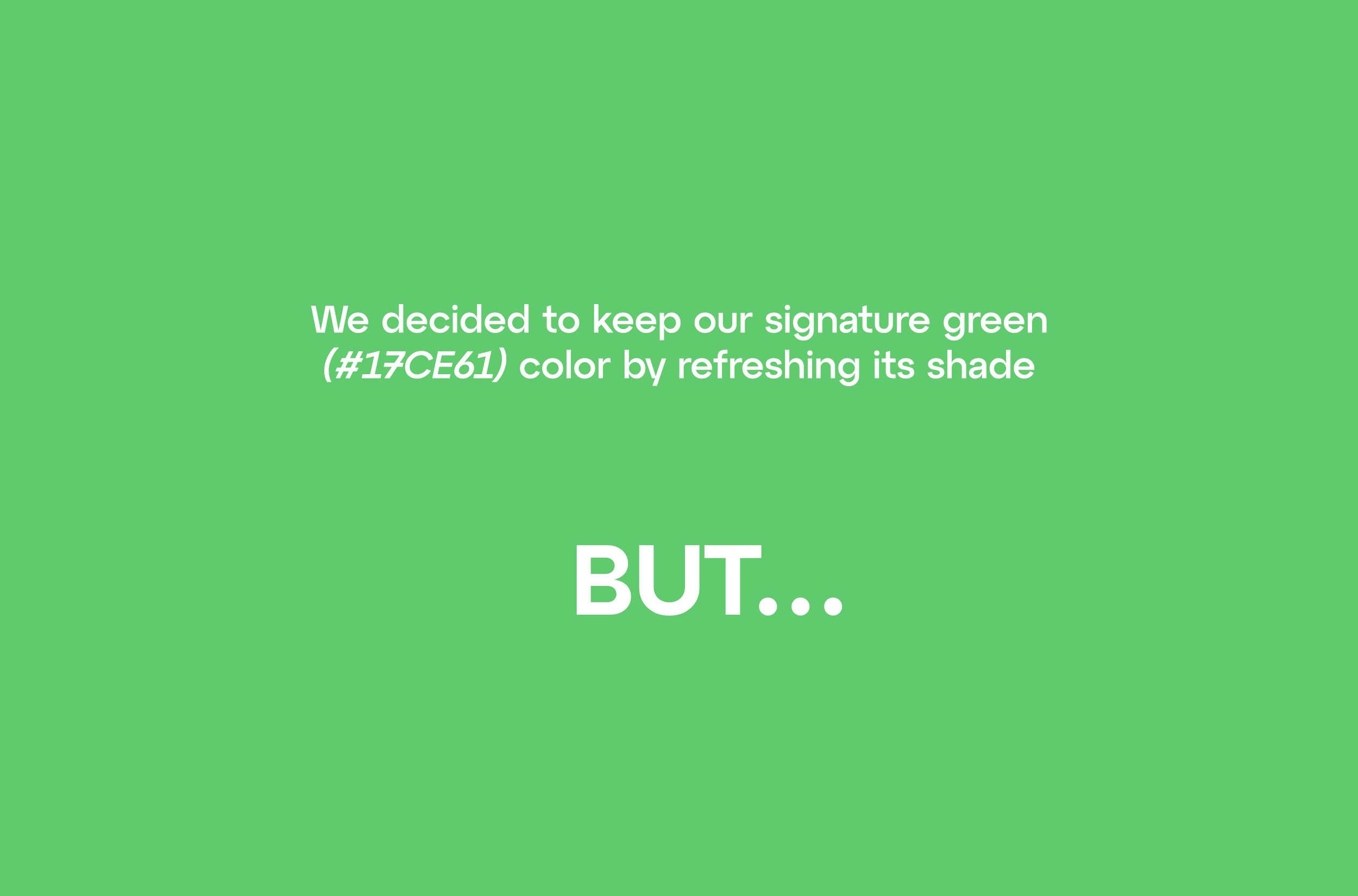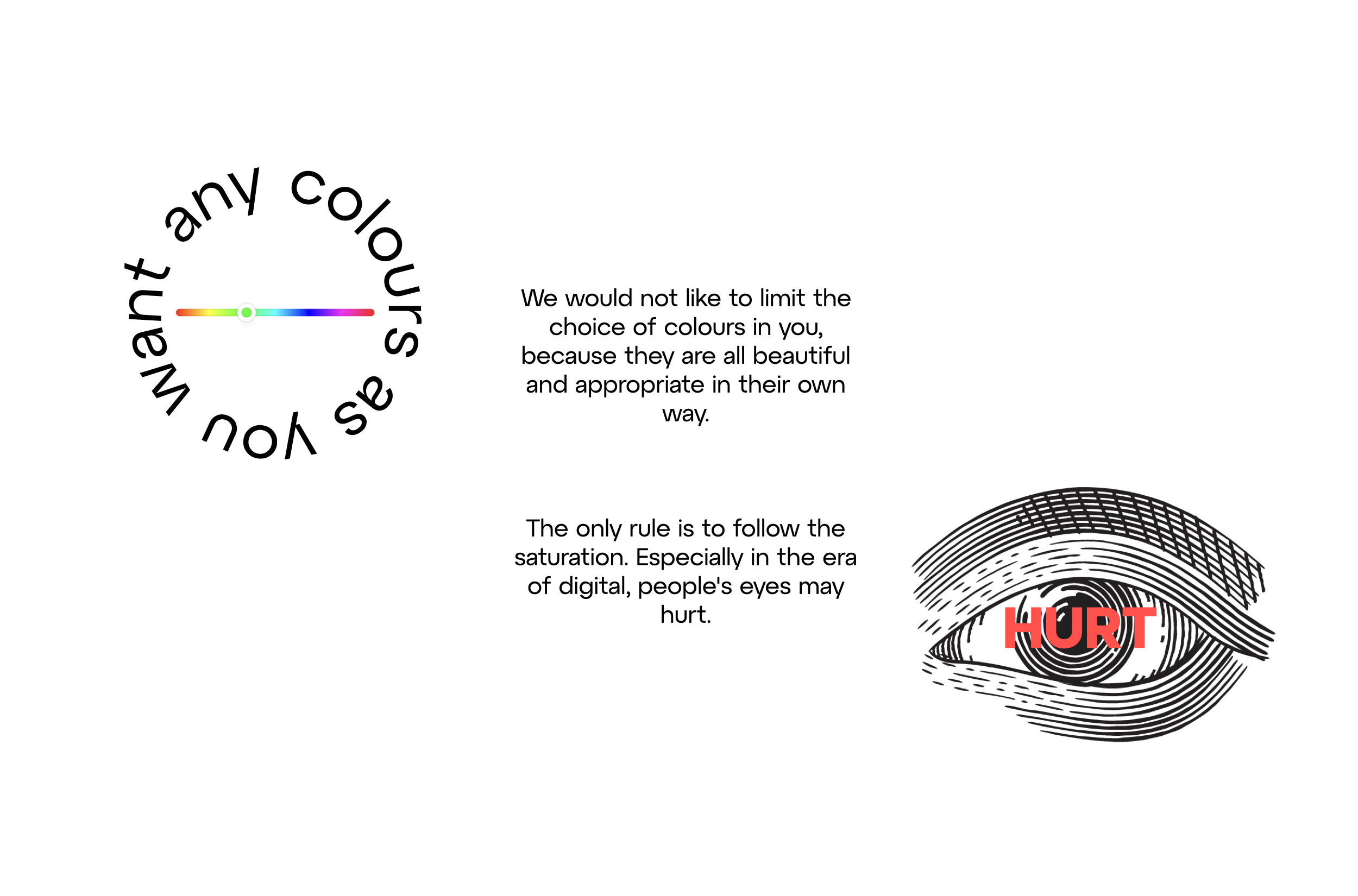 To the basic green, the studio suggested using shades along the color wheel, but in a uniform gradient order. This significantly expands the palette while maintaining brand identity.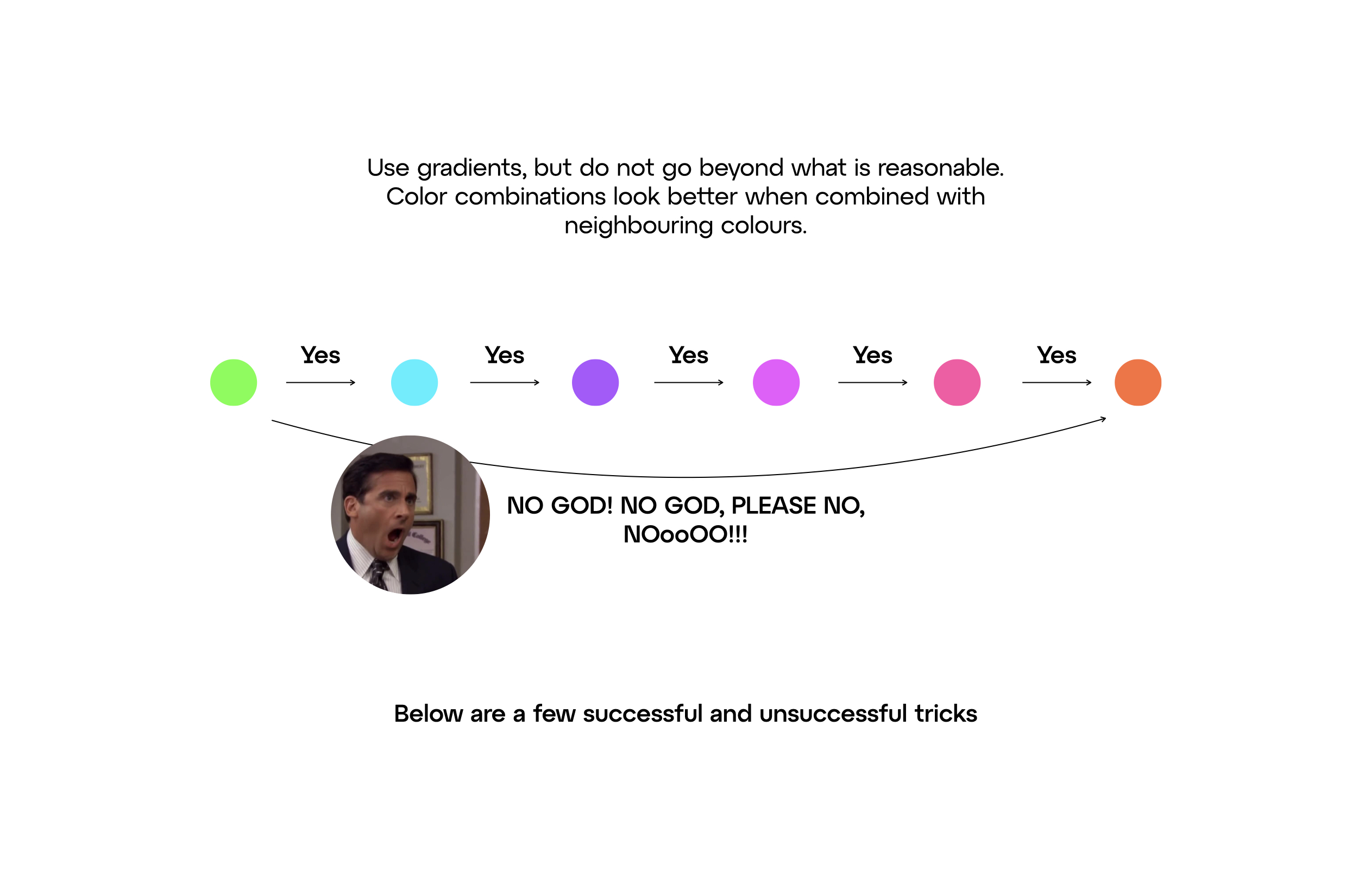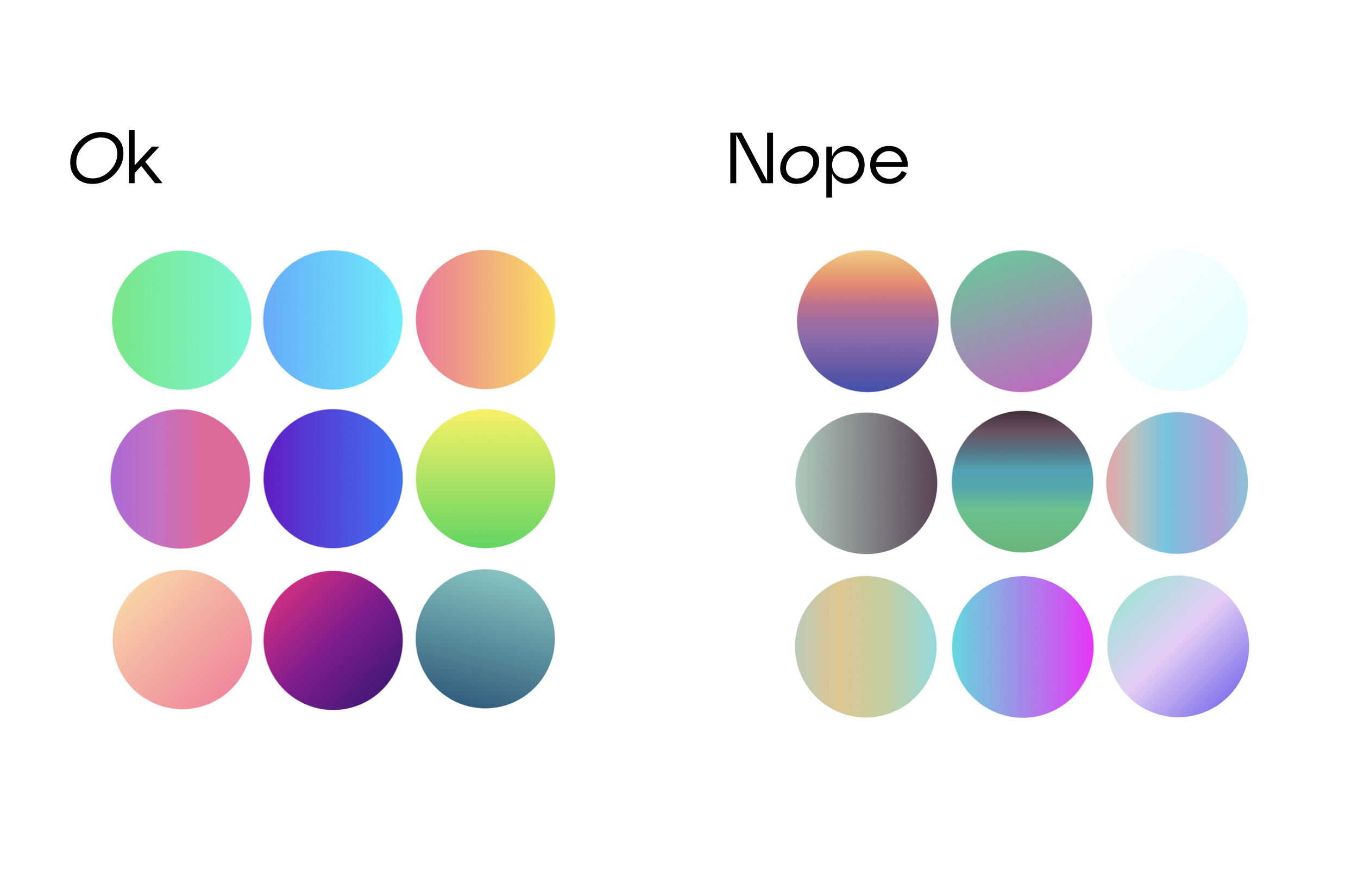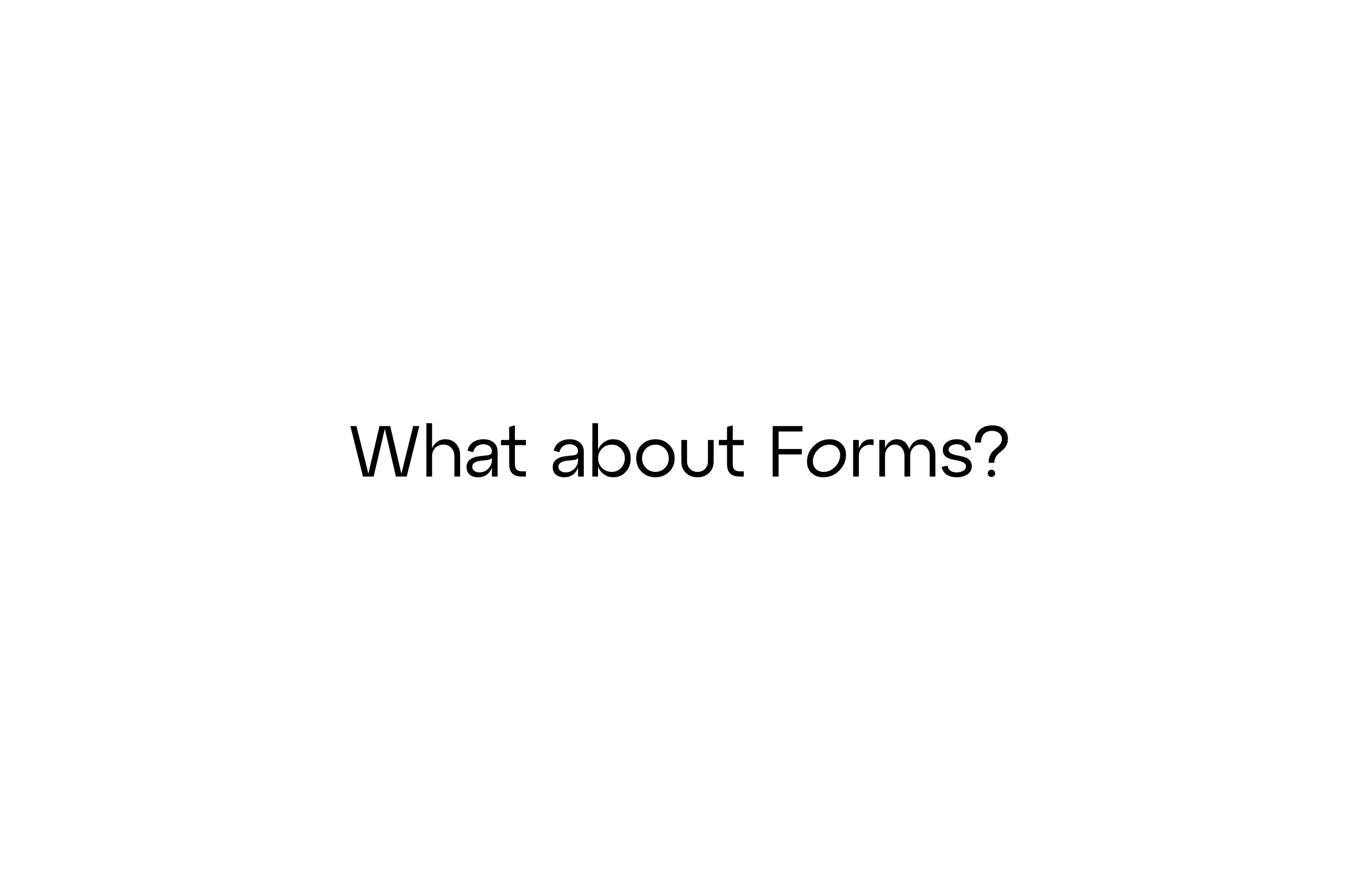 The rebranding concept was based on flexibility. Instead of rigid rules of the brand identity PMMD designers suggested to use non-standard solutions and adaptability to different formats.
We completely abandoned the strict rules, typical of classic brandbooks, and made the visual language of communication as flexible as possible. While preserving the basic color the brand recognizability remains high and its perception goes to a new level", - said Konstantin Makarenko, the head of the studio.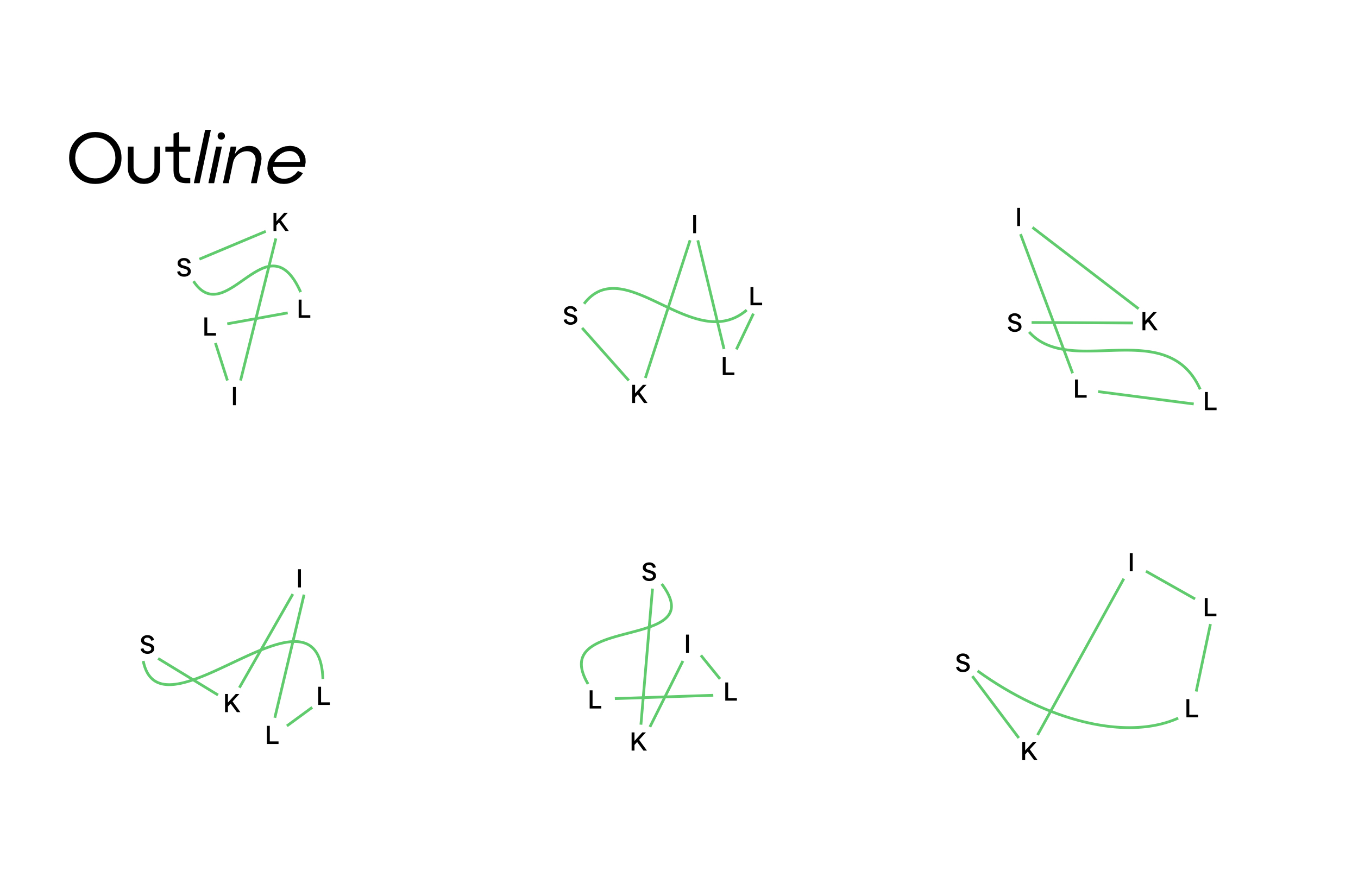 The logo has several forms - both in the classic line design and as a non-linear abstract composition of letters and lines connecting them. Depending on the purpose and medium, it can be used in almost any variation.