Sociaro is a company that markets and promotes products and mobile applications. At the briefing with the customer, we focused on one very important detail, on the basis of which we made the corporate identity. This detail was called "transparency".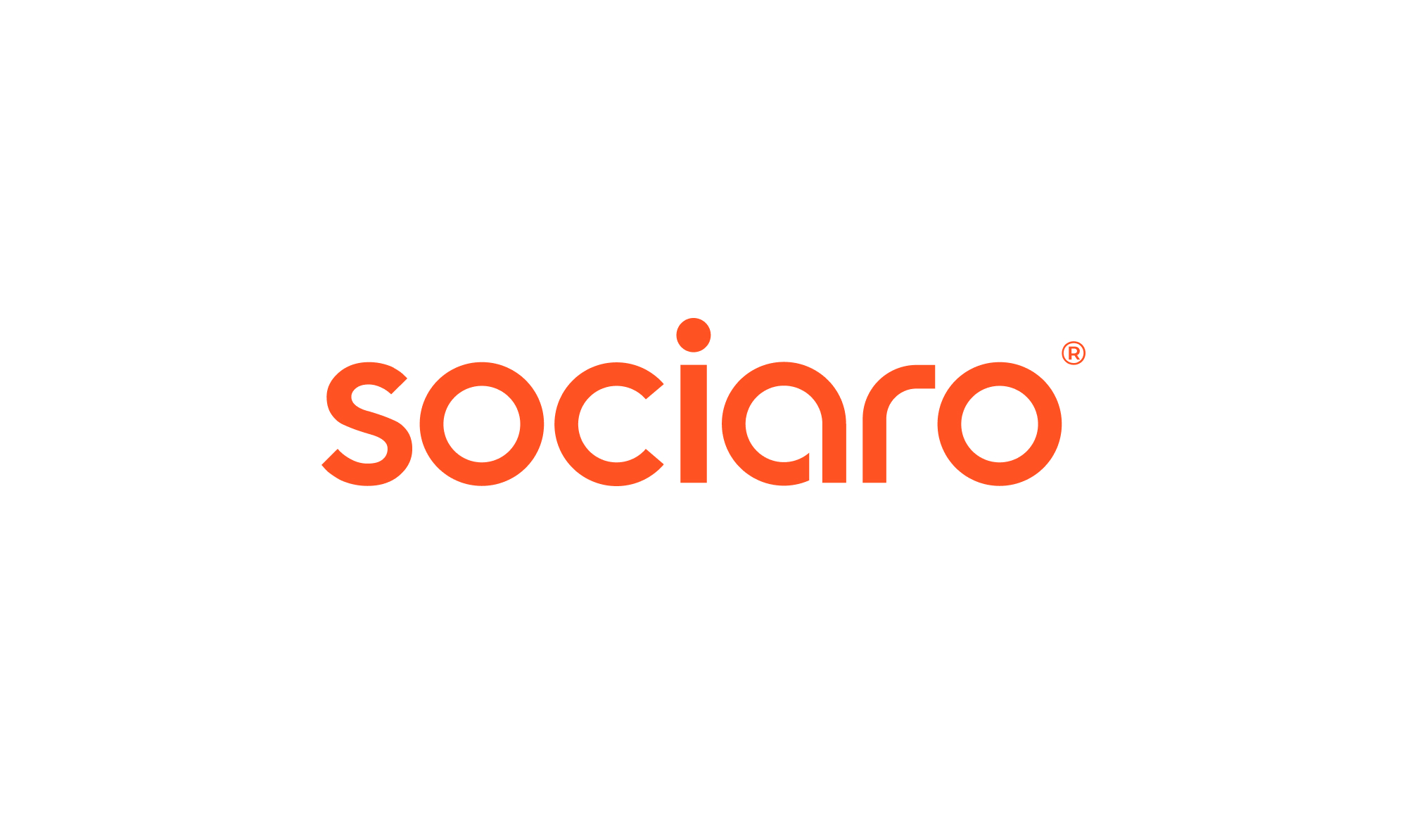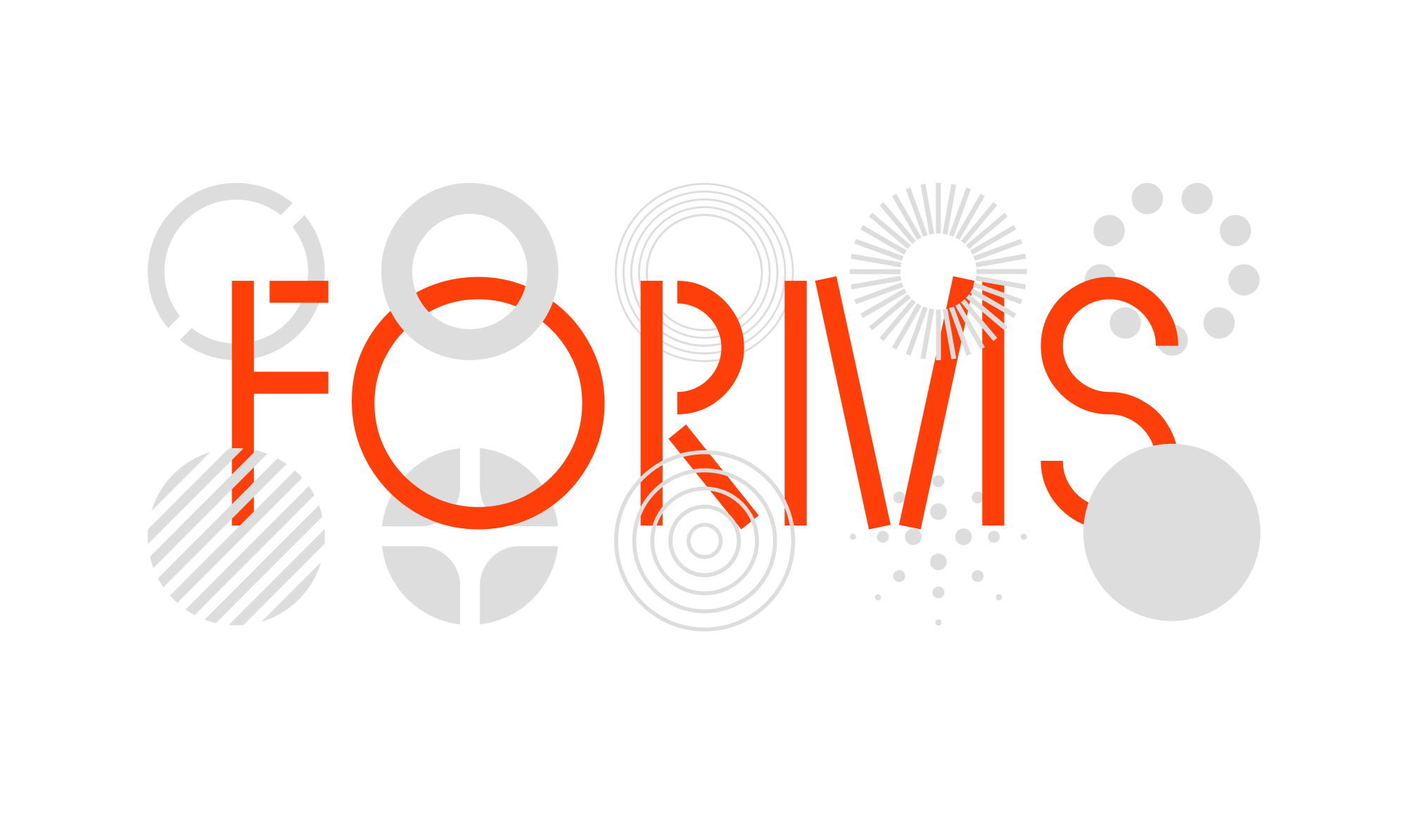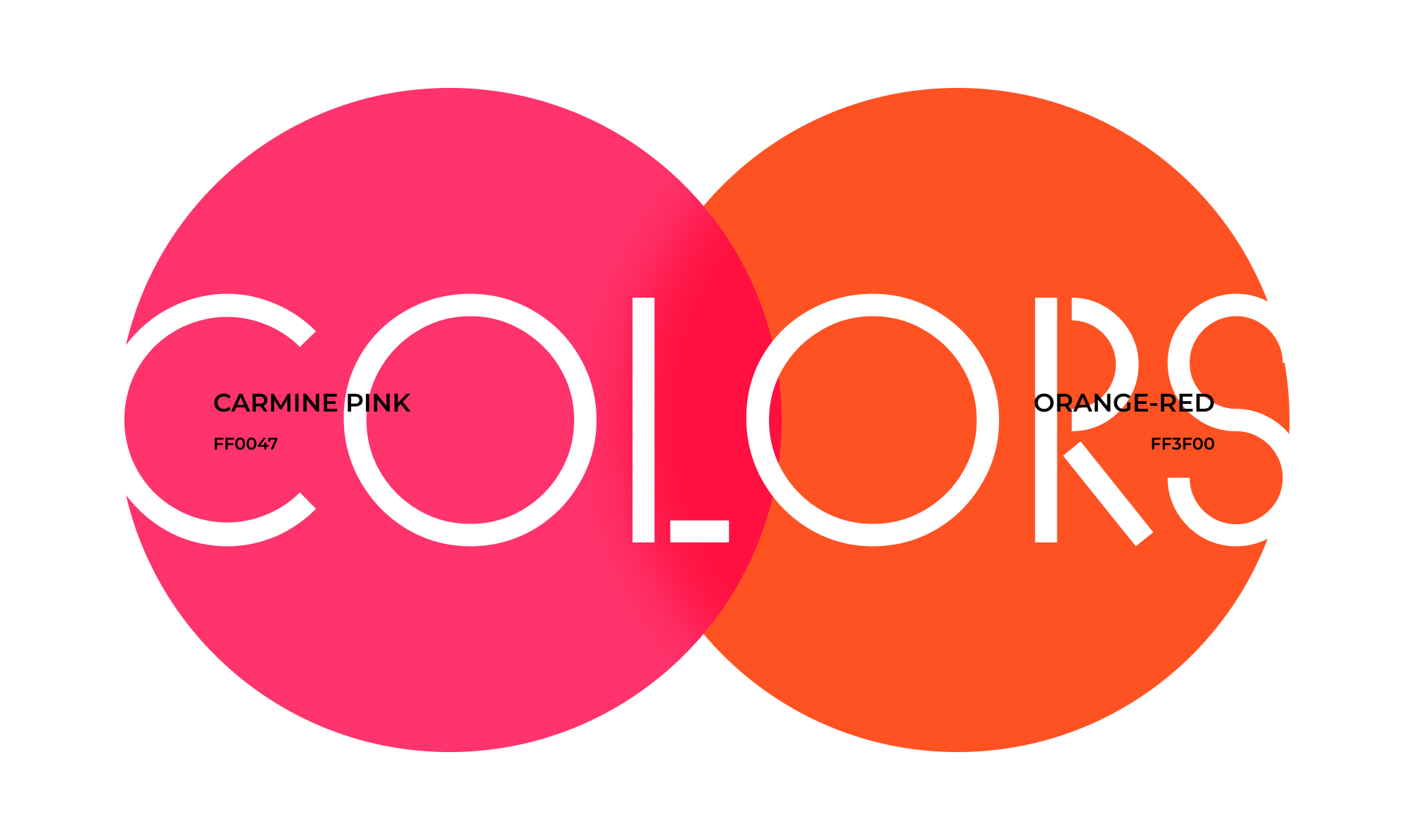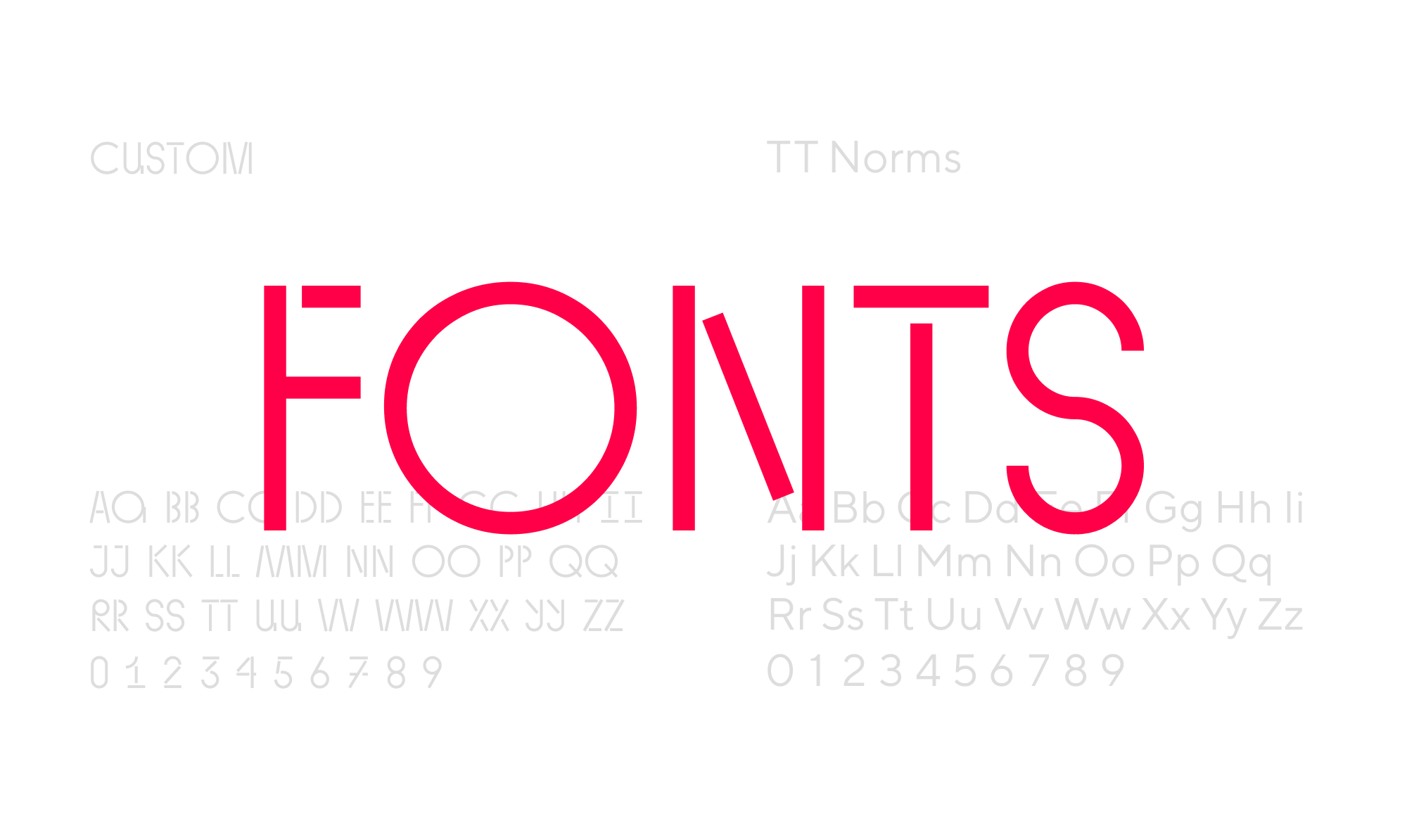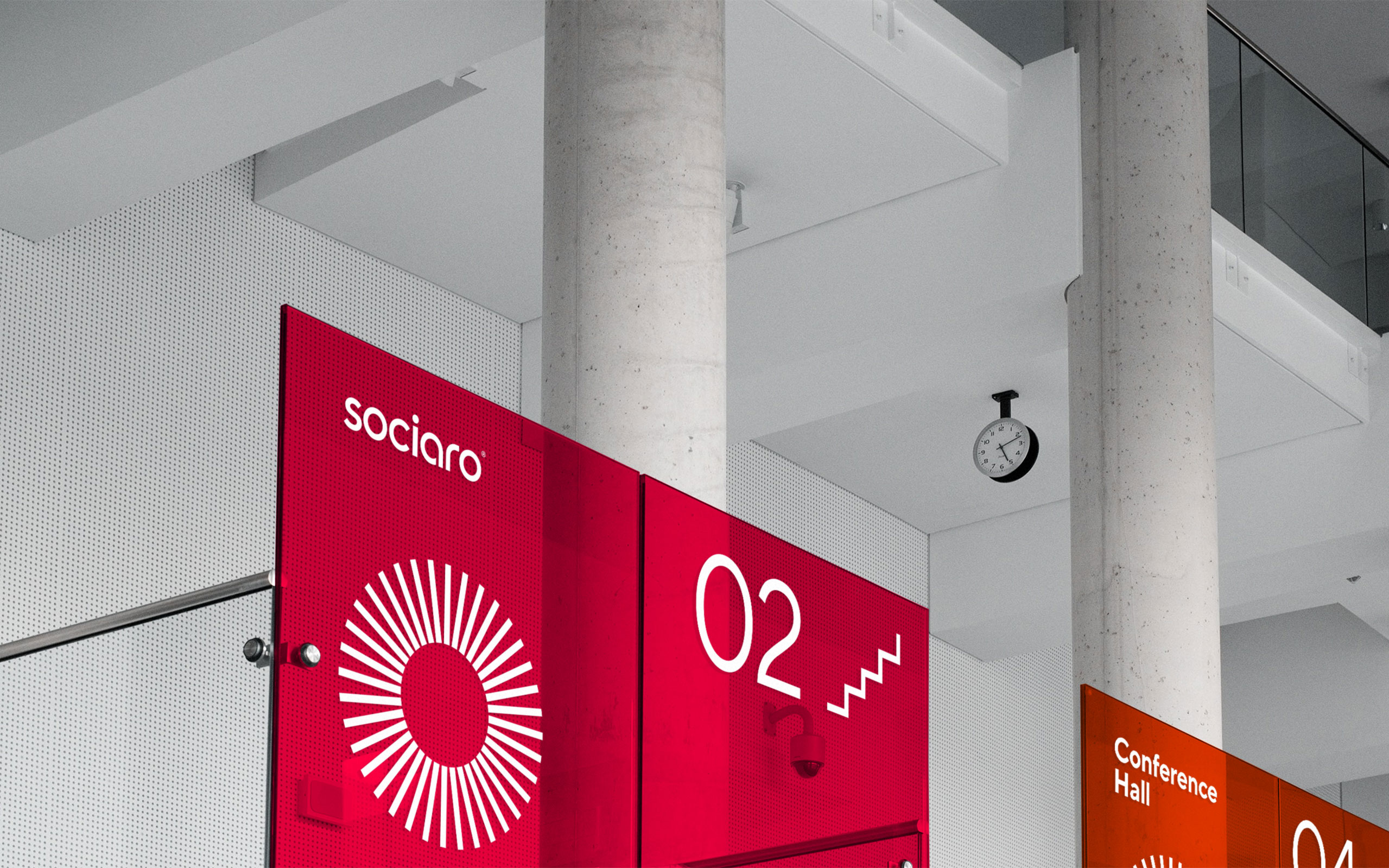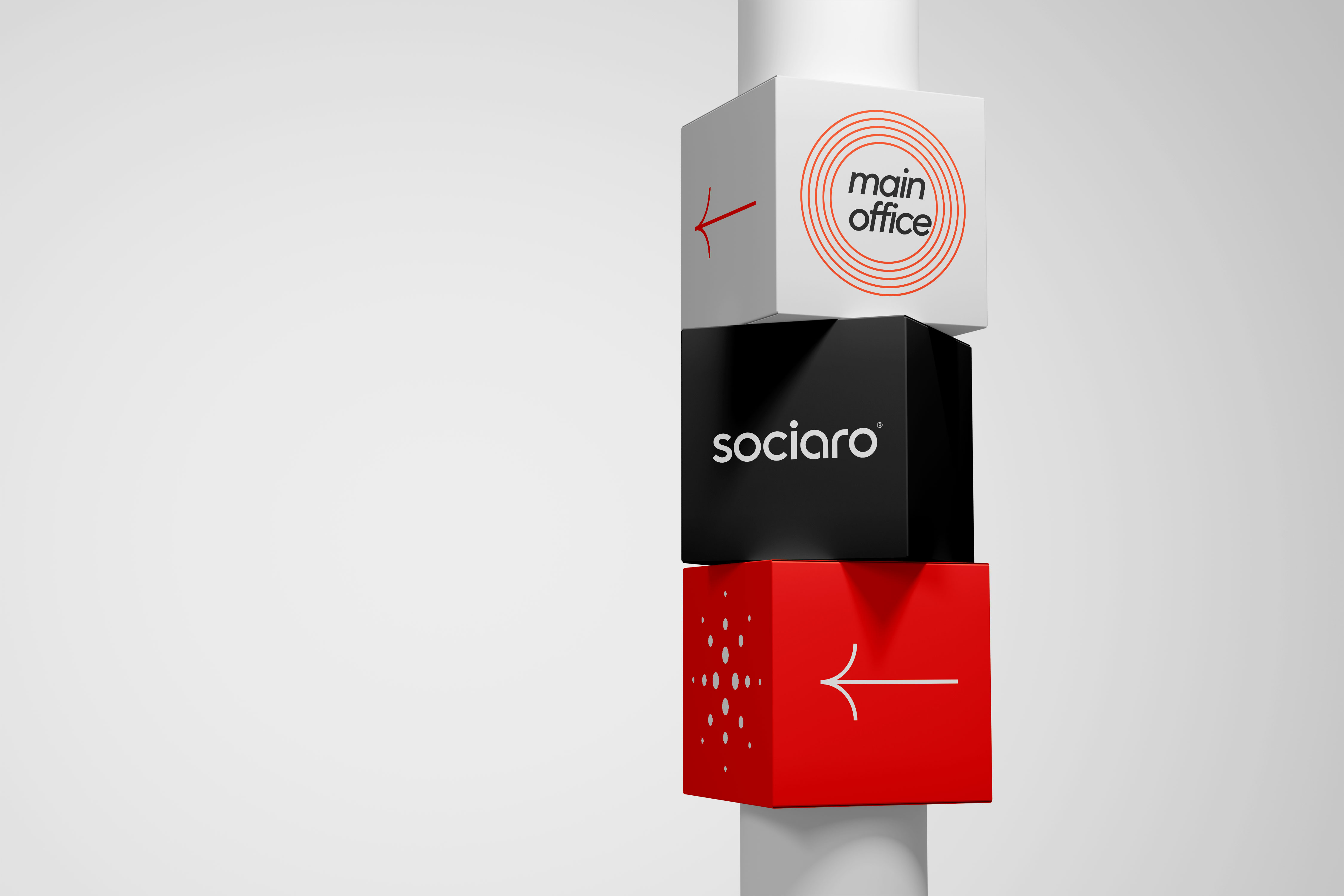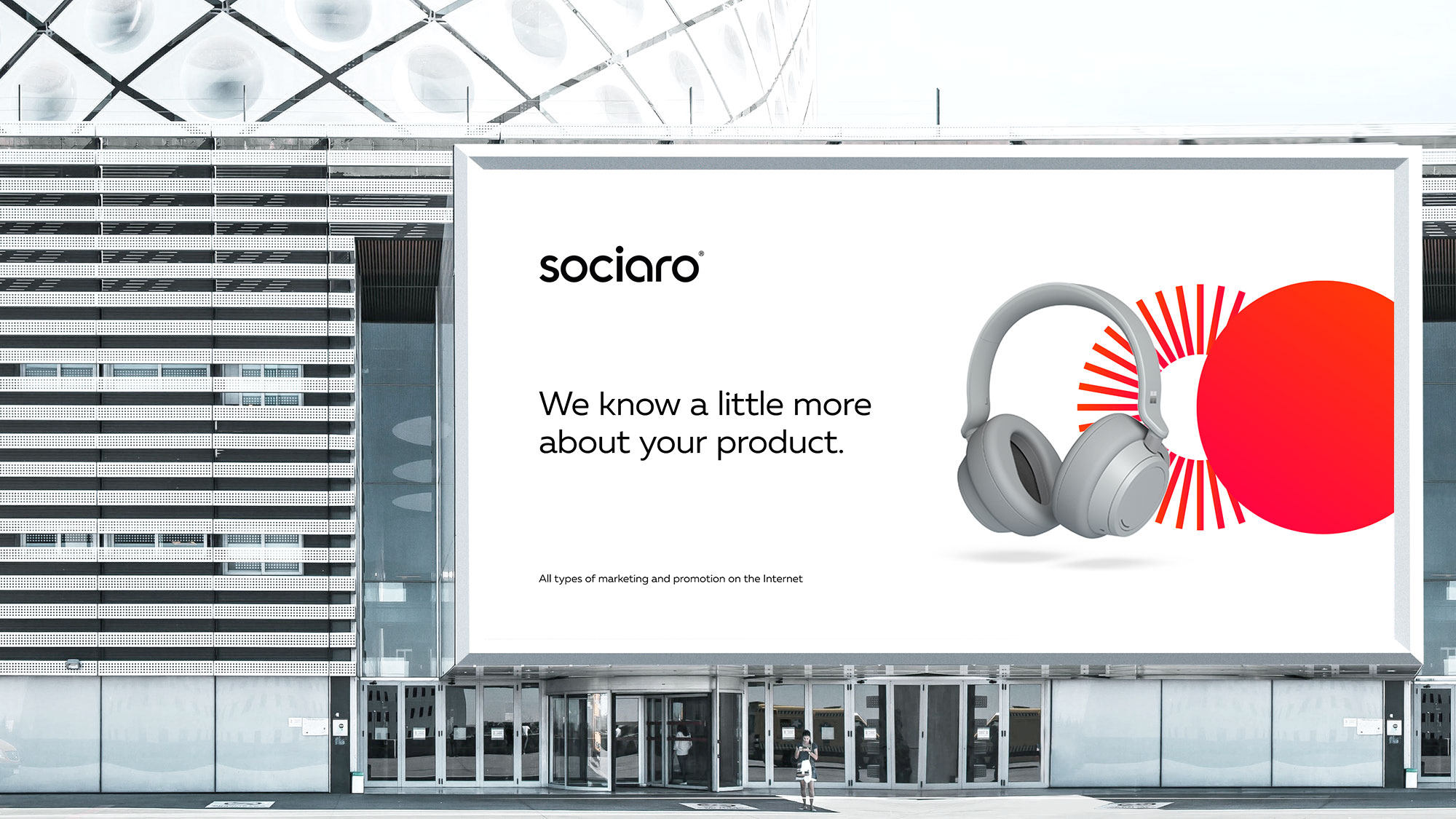 The main principle of the company's interaction with its customers is the most transparent reports and machine learning technologies that allow forecasting demand and distributing customer traffic.
Thus, we chose the purest, white and transparent style, and one of the signature elements was a bottle of pure still water, which personified the company's approach.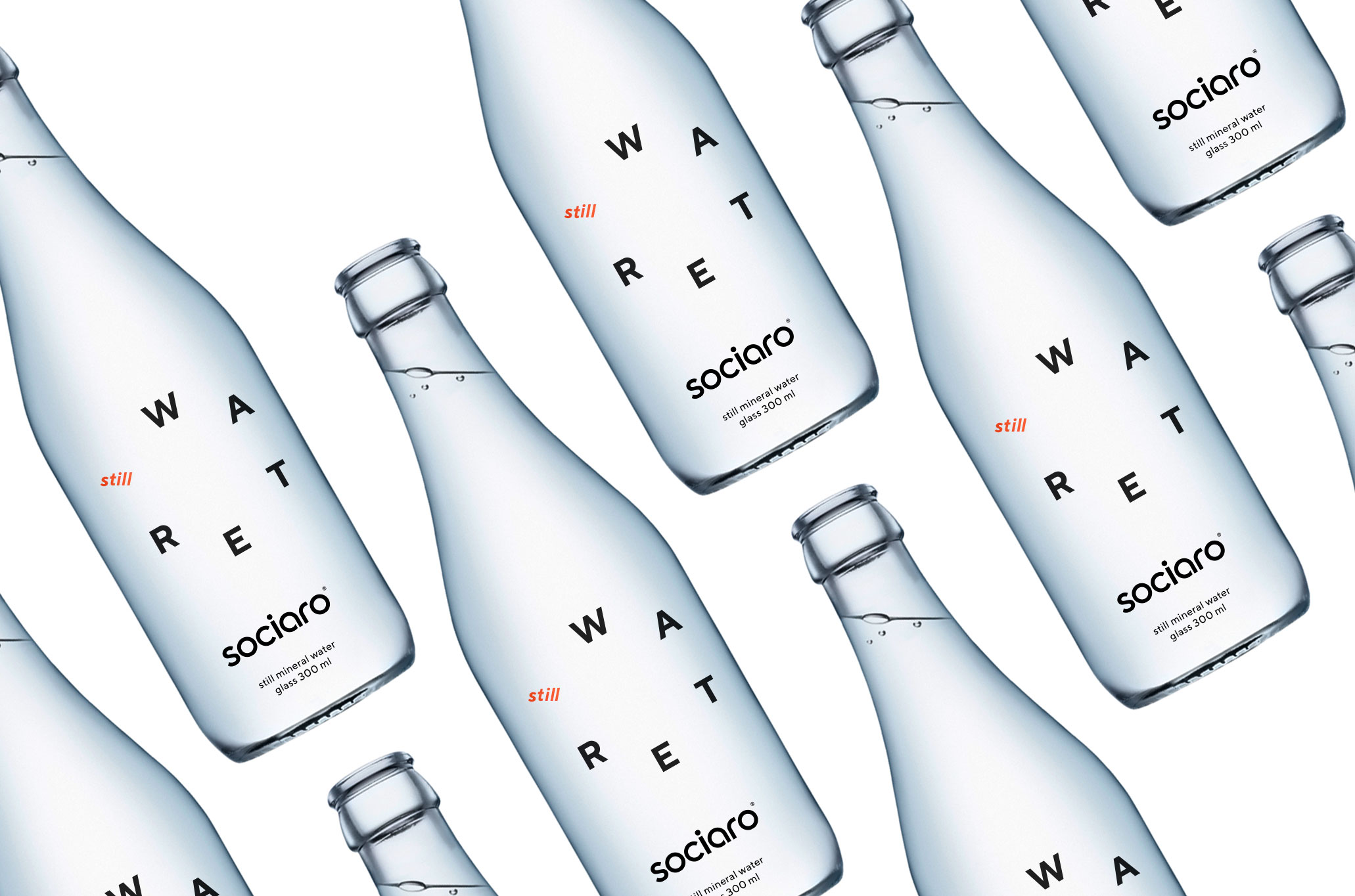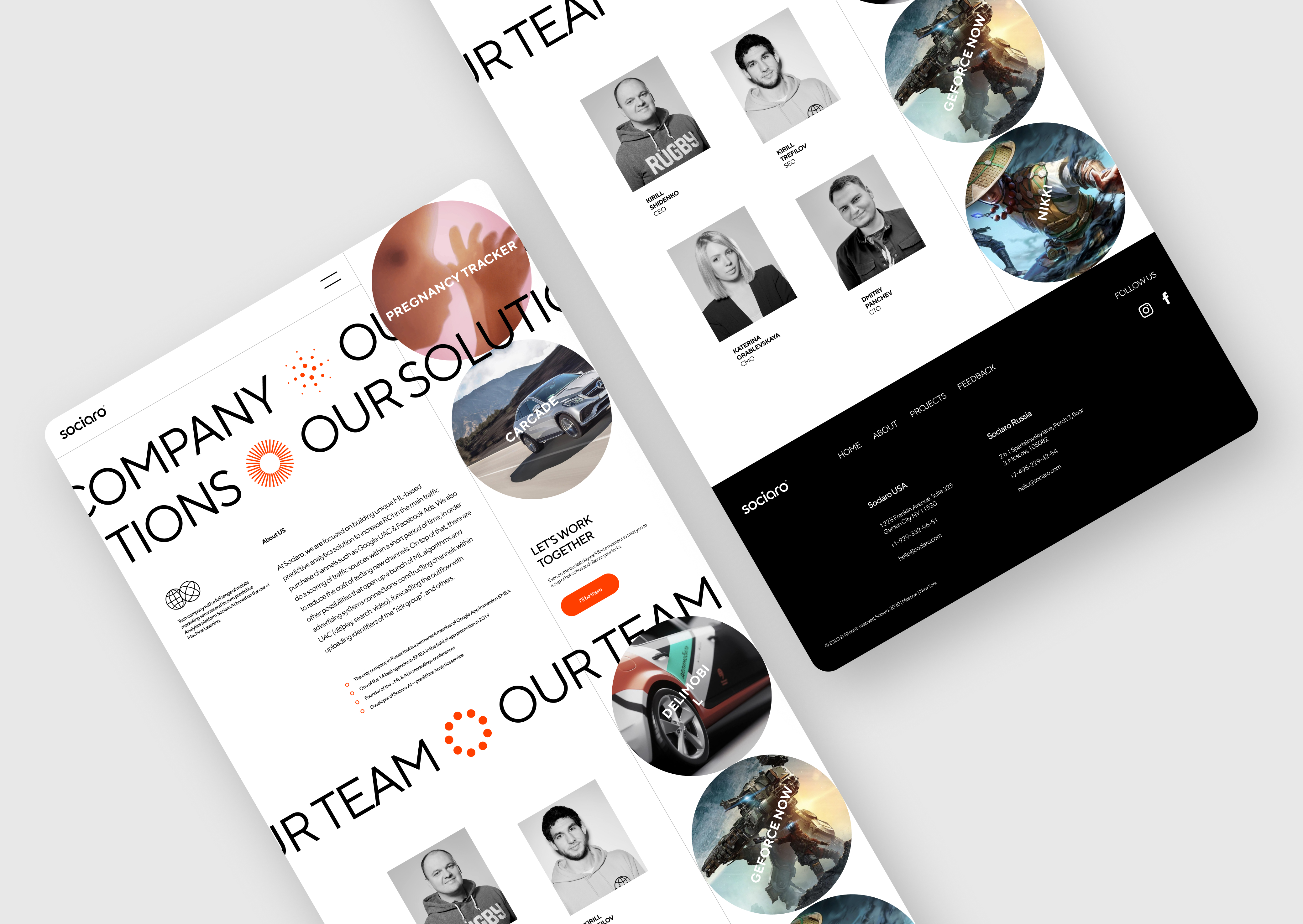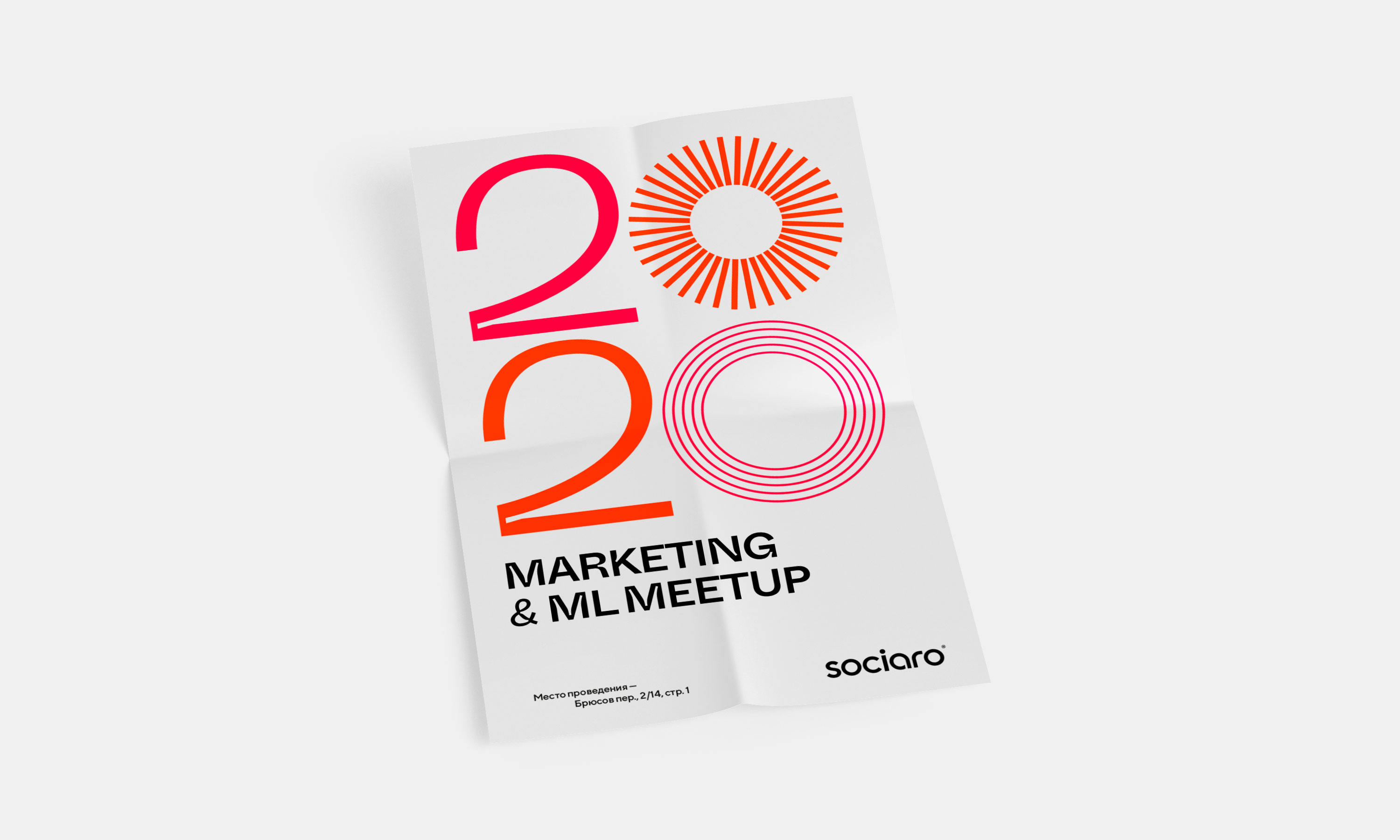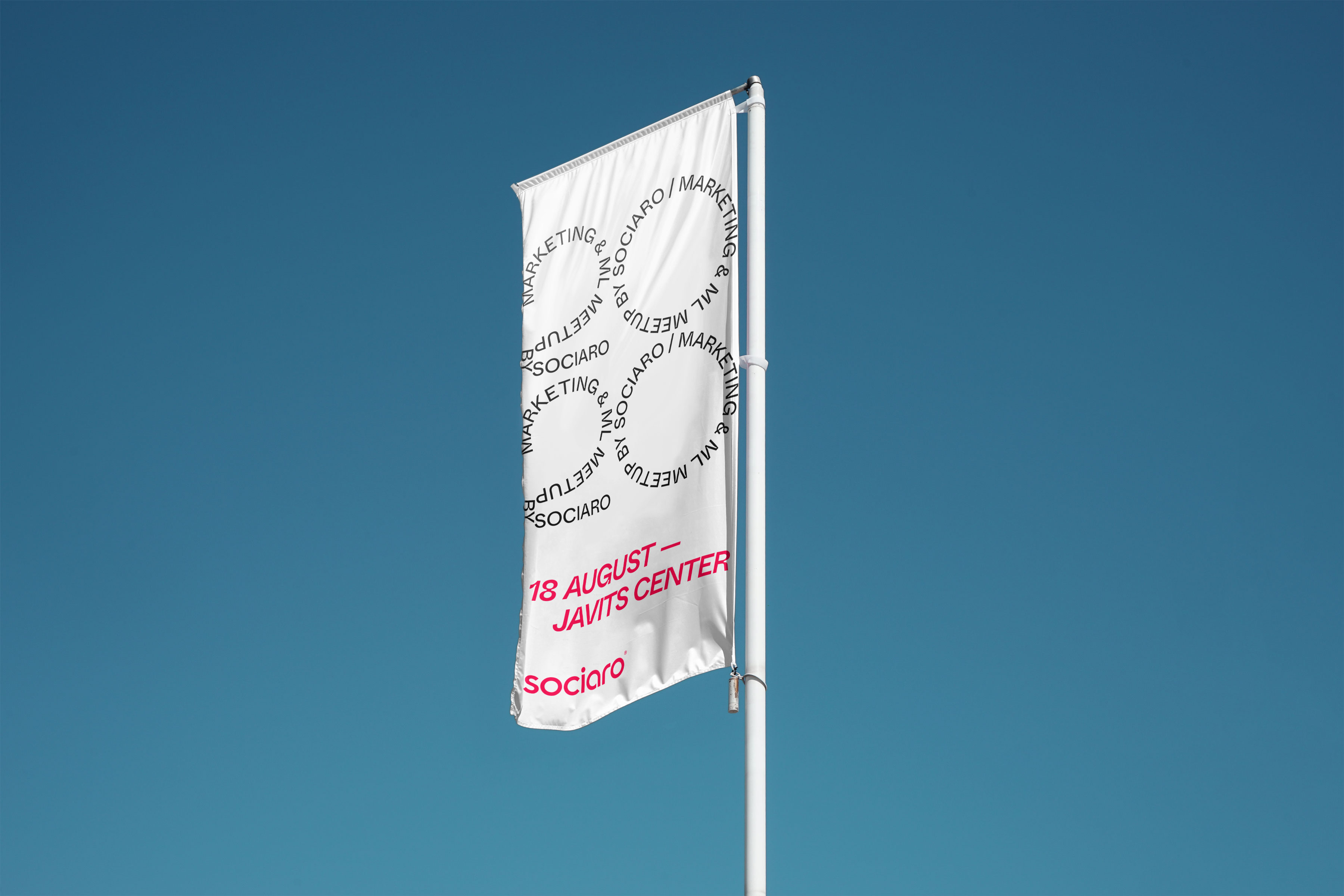 Creation of a presentation concept for the third international meeting on the use of AI & Big Data in marketing